Fresh Meat Case:
Ground Chuck, Chuck Roast, Chuck Eye Steaks, New York Steaks, T-bone Steaks, Rib Eye Steaks, Top Sirloin Steaks, Tenderloin Steaks, Pork Chops Bone-In and Boneless, Pork Shoulder Roast, Country Style Ribs, Pork Tenderloin
Smoked Specialty Products:
Four Types of Pork Bacon, Regular, Pepper, Chipotle Lime, Maple Bacon.
Smoked Products Like: Smoked Pork Chops, Cottage Bacon, Canadian Bacon, Smoked Pulled Pork, Ham, Smoked Turkey
Frozen Case
Our locally sourced meats include different products like goat, lamb, buffalo, elk, fish, turkey and Chicken!
Specialty Sausages
Over 12 different types of pork sausage, 10 different types of fresh links like British bangers, maple sausage links.
Smoked Sausage like: German Sausage, October Sausage, Brat, IPA Beer Brats, Andouille, Linquisa, Jal October, Old Fashion Garlic Sausage, and many other sausage links.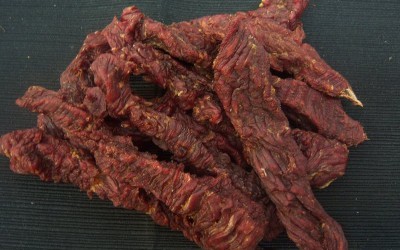 Fresh Snacks/
Products Like:
Farm Raised Eggs, Summer Sausage, Cheddar Summer Sausage, Jalapeno Summer Sausage, Smoked Cheddar Cheese, Smoked Pepper Jack Cheese.
Jerky Flavors Like: Regular, Brown Sugar, Pepper, Garlic, Spicy, Teriyaki, Hot, Sweet Jalapeno.
Pepperoni Flavors: Pepperoni, Snack Stick, Jalapeno Pepperoni, Teriyaki Pepperoni, Pizza Pepperoni, Snack Stick, Siracha Sticks, Landjaeger, Habanero Pepperoni.
Proud to carry a large line of Molinari Sliced Salami.